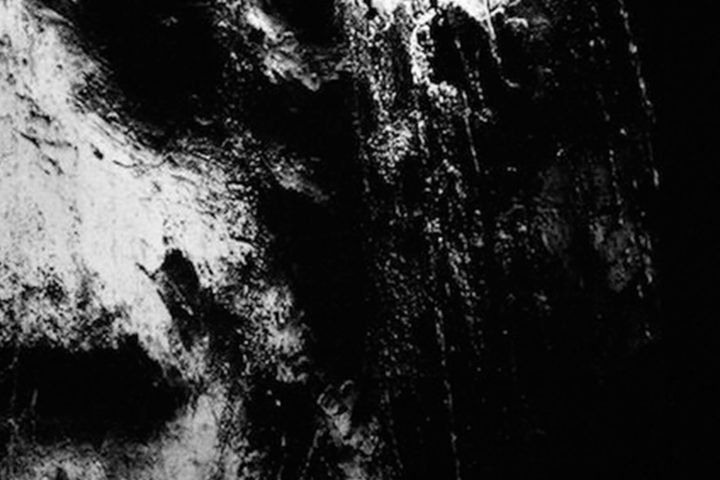 velak gala
living room product XII
velak & Liquid Loft present:
v e l a k g a l a # 93
velak is a non-profit organisation / platform for artists who work in fields of experimental music, video, dance, performance, etc.
more about velak projects: http://velak.klingt.org
performances
Michaela  Grill & Andi Berger
Thomas Lehn & Kjell Bjorgeengen
Ulla Rauter
Veronika Mayer & Conny Zenk
Peter Kutin & Flo Kindlinger
living room products
In the Living Room Products, choreography not only leaves the usual theatre setting, but also the spaces society generally assigns to artistic practice. The Living Room Products are an experiment in new ways of working and were initiated to foster the development of new ideas and concepts. Artist of all different genres meet with the audience in a private living room atmosphere in the former Gudrunkino, now Liquid Loft's rehearsal studio.